Facilities Available in College Campus
College Library
The college has a library with a rich collection of books. It has a spacious reading room. Text books, reference books, Journals, and Periodicals are available in the college library. No student will be allowed entry into the library without the Identity Card. The student is required to return all the library books in the last week of February. However the students can borrow the books thereafter by depositing the full price of the books to be borrowed. Decisions to this effect will be governed by the directives of the Principal to the Librarian.
College Library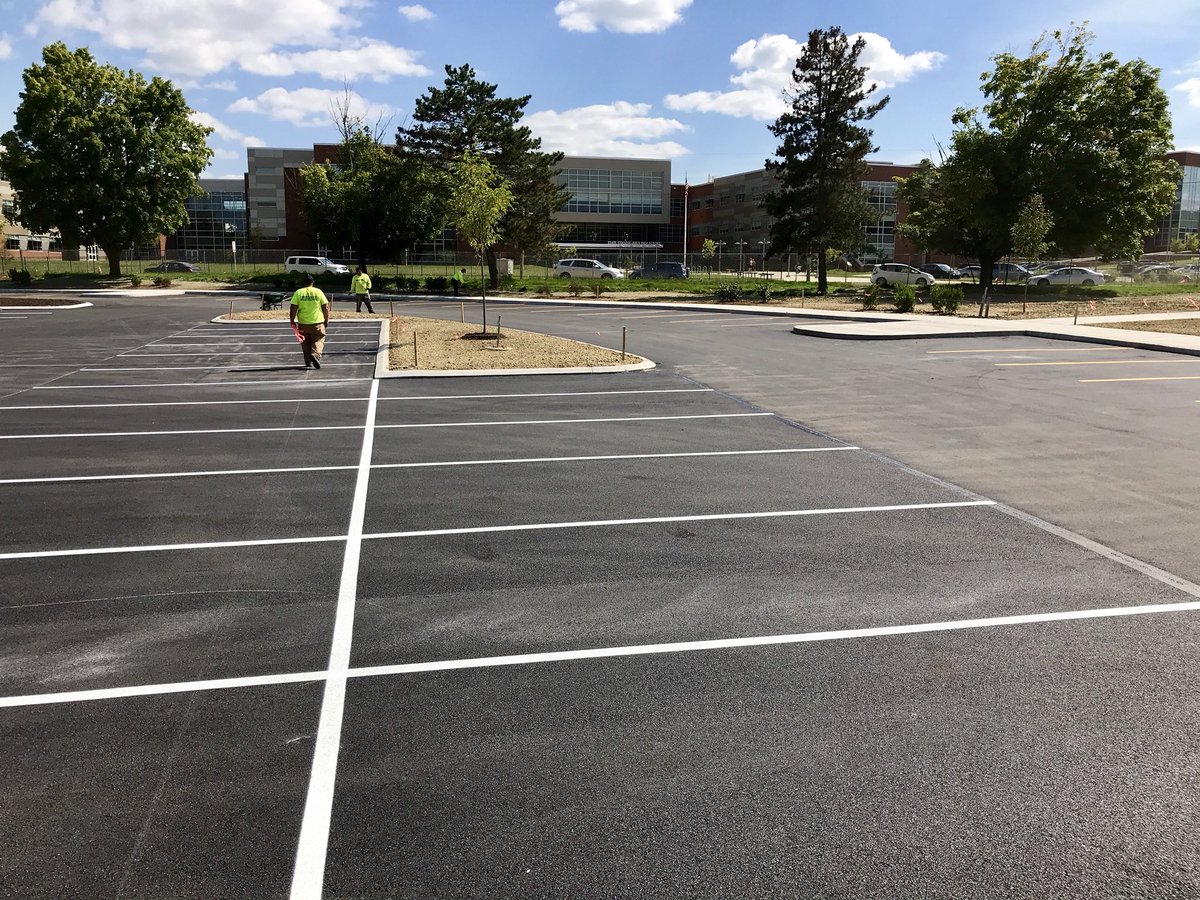 Parking Space
 Parking Space
College provides the parking space for the students' vehicles. However the college does not undertake the responsibility of the compensation in the event of the loss of vehicle due to theft.
Guidance for competitive examinations
The college imparts guidance to graduate and postgraduate students aspiring to appear for state level and national level competitive examination such as MPSC, UPSC, NET, SET, GATE etc.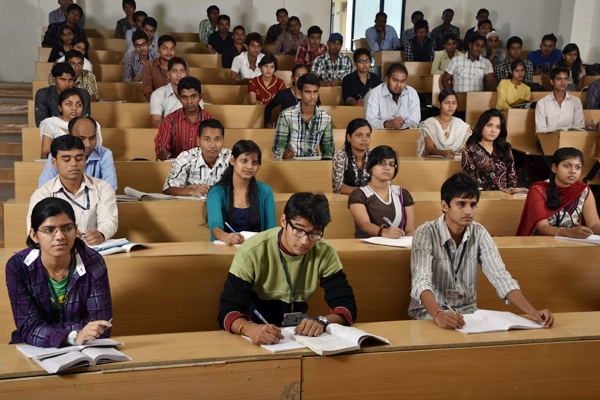 Guidance for Competitive Examinations
Medical Facility
Medical Facility
First aid is available in the college. Wheel chairs are available for handicapped students. Medical Hospitals are close to the college premises. Doctors visit are arranged in the college for medical check-up of the students every year.
 Internet Facility
The college provide boradband Internet facility to students, also wi-fi is also available in campus.
Internet Facility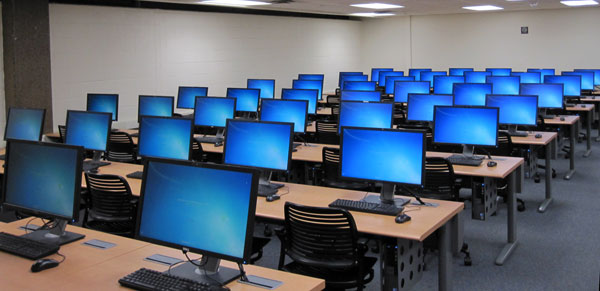 Computer Facility
Computer Laboratory
The college has computer laboratory with authorization of MKCL (Maharashtra Knowledge Corporation Ltd.) to run the course like MS-CIT and different career oriented courses.
Health Club
The college is also concious about health so providing gym in the campus.
Health Club