We try our best to Provide best quality education to our students so that they can prove themselves and stand on their own as an individual who is capable to handle every situation in life.
To make this possible we have highly qualified staff which are trained every year for the same purpose.
Founder President
The  spacious  building  of  Dnyanprakash  Kala  Mahavidyalaya ,  situated  at  lust  green ,  long  spread  land  of  "Anandvan"  is  milestone  on  the  way  of  progress  and  overall  development .  Late  Hon'ble  Bhausaheb  lahane ,  the  well-known ,  popular  social  activist , MLA ,  MP  , the  God  of  small  things  himself  with  his  inconsistent  effort  established  this  college , who  blassed  the  rural  people  with  initiating  educational  institution , viz  "Sushikshan  Prasarak  Mandal " at  pinjar  in  1961 .  This  plant ,  now  grew  into  a  big  tree  in  form  of  Bhausaheb Lahane  Kal  Mahavidyalaya.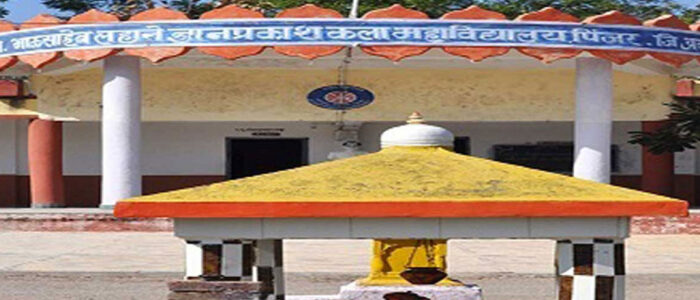 Quality Education
Practical Knowledge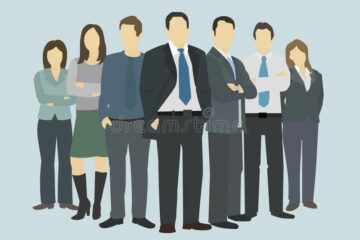 Qualified Staff